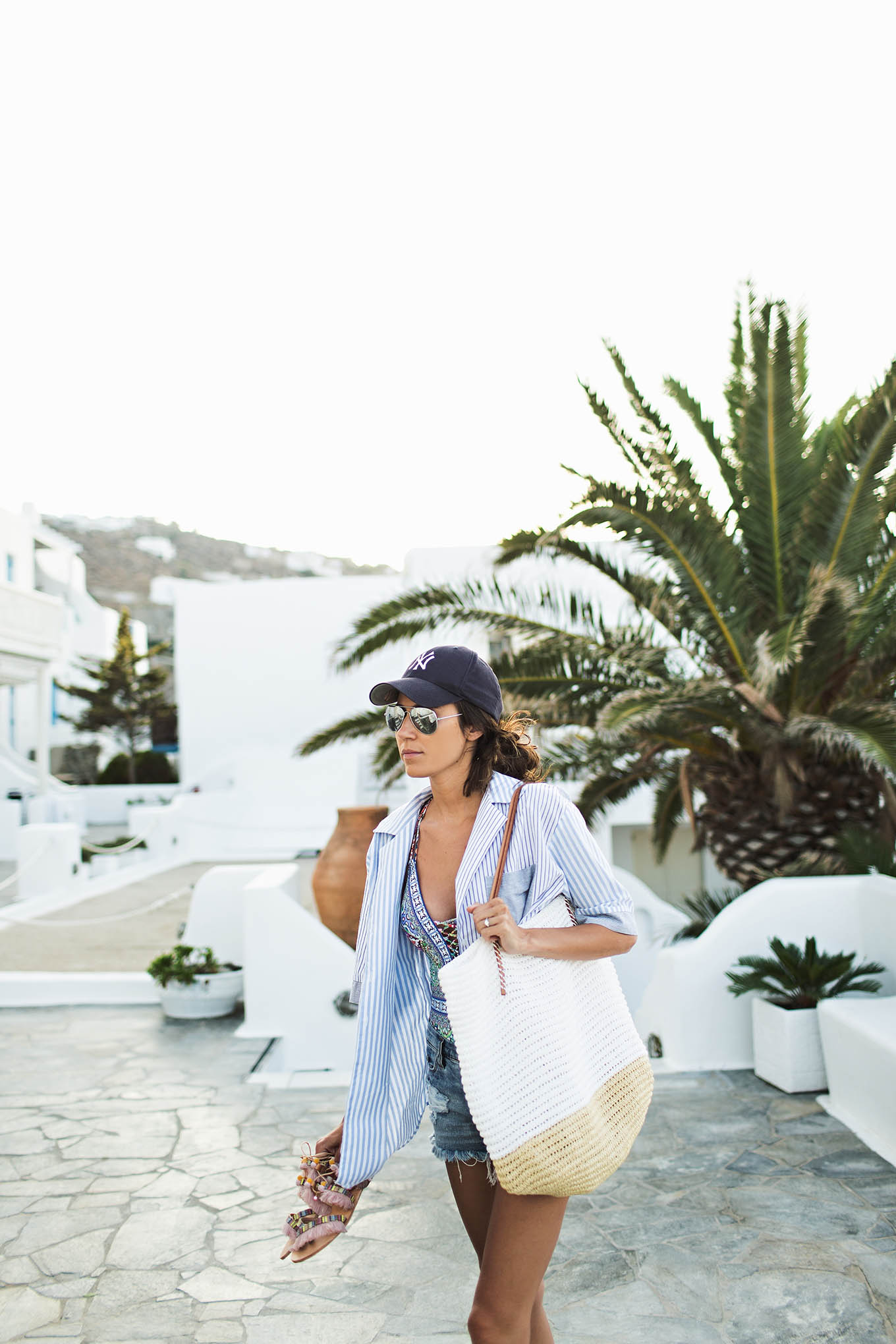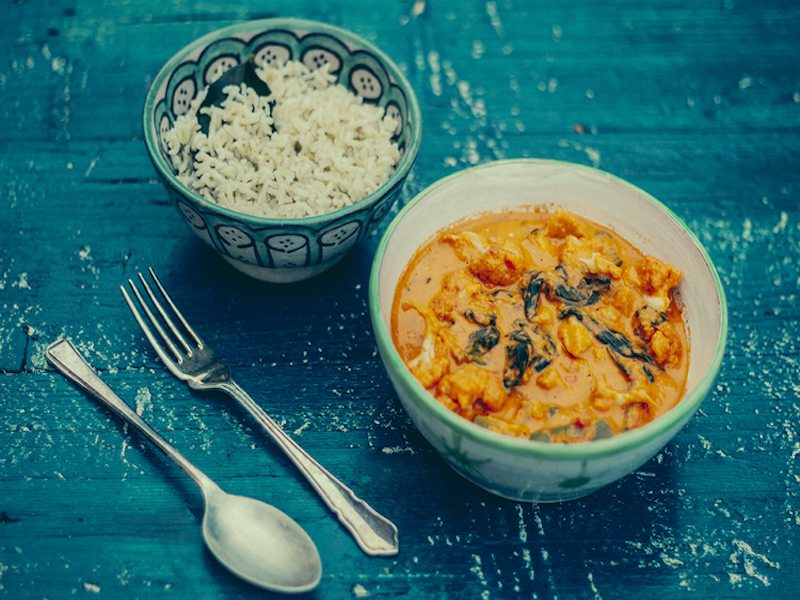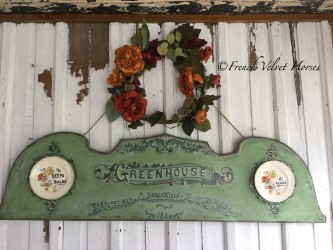 Explore the best blogs from all over the world !
blogtopuse.com allows you to find all the
best of fashion, lifestyle, travel or food blogs.
It is the
best blog search engine
ever made. And
it's all free
. Register now and discover the exciting world of
popular blog sites
.

Add it to the blogtopuse.com database and let people discover you.